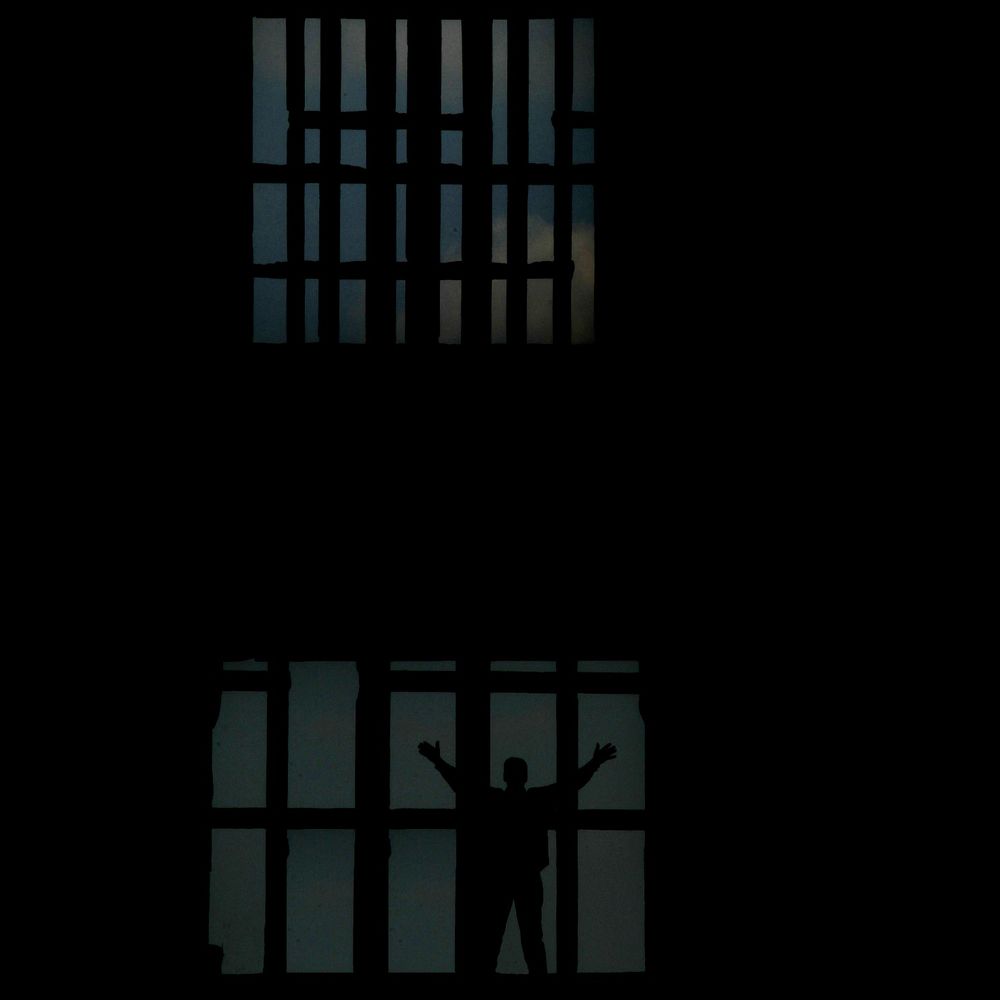 Band of Rain Official
Carving Space and Time in to Manageable Pieces...
We have 8 albums out there currently they are:
DEEP SPACE 2004
GARLANDS 2005
ARTS & ALLUREMENTS 2007
SUN IN VIII 2011
DUST OF STARS 2017
SVENGALI 2019
PETRICHOR 2020
THE SUN KING 2021
We are a band in constant flux as we try out new ideas and band members to achieve the sound we set out for on each piece of music we produce...All our music is here, and as soon as we have more, it will be updated.
For info on the main musicians , please see the bios...
We are currently working on new music, as well as working hard to re new some of our older music. This is simply because technology has moved on a long way, and we see no reason why we should not employ it !
A lot of our songs work well as Instrumentals, and we have been asked on several occasions if we have certain songs without vocals...This is not in any way detrimental to the fantastic vocalists we have, more , it is just personal taste..So we are looking to put our 10 to 12 most popular songs together, as instrumentals, and releasing them on an album in their own right.
We are also looking at Vinyl. So it is all about to kick off here, so glad you could join us...Anything you need just shout....
Please sign up to our newsletter before you go