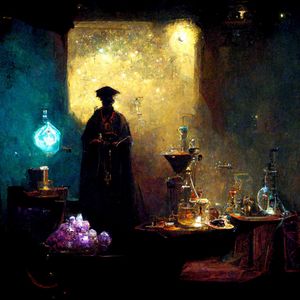 Welcome to The Official Band of Rain Website...
We have a new band and we have started to write and record our 9th album of original music. We are also scheduling some live gigs and video for 2023 and beyond....
We have 8 albums of original music so far and they are:
DEEP SPACE 2004
GARLANDS 2005
ARTS & ALLUREMENTS 2007
SUN IN VIII 2011
THE DUST OF STARS 2017
SVENGALI 2019
PETRICHOR 2020
THE SUN KING 2021
The Sun King and Petrichor you can listen/Buy from this site. You will find them on the main menu.
The other six albums are currently available from our Bandcamp site, the link is toward the bottom of the buy page....
Band of Rain 2023 are:
Diane Fox - Bass
Jane Setter - Vocals
Simon Clay - Guitars
Chris Gill - Guitars
Chris King - Keyboards and Various
Pete Lockwood - Drums
Please go to our mailing list at the bottom of this page to keep up to date with our story...
This website is still under construction, please bear with us while we get all our music on here as well as more photos.
We have plans for video, as well as live shows so please keep coming back.